FEATURED POST
Jimac Cars, London's favourite minicab provider.
Jimac Cars and its sister companies across London aim is to ensure that we are able to cover the area within the M25 as standard business and with your continue support we will achieve this.
TESTIMONIALS
Hackney is full of minicab firms but there is one that stands out from the rest by a country mile. Jimac Cars.
Thank you Jimac Cars, you helped take my sick cat Molly to the vets. She has now made a full recovery.
I was left stranded in the cold by an app company, until my friend recommended Jimac Cars. I have never used an app to book my minicab again.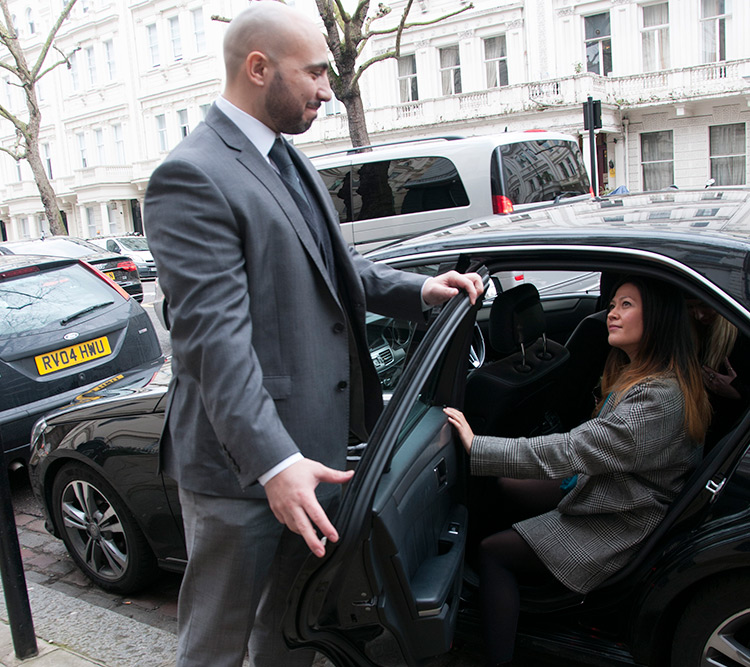 Subscribe to our mailing list
Subscribe to our newsletter and stay updated on the latest developments and special offers!
The Jimac Cars newsletter keeps you informed on attractive fares, inspiring destinations and the latest news.
You'll be among the first to know about our new services to make your journey even more comfortable.