The Team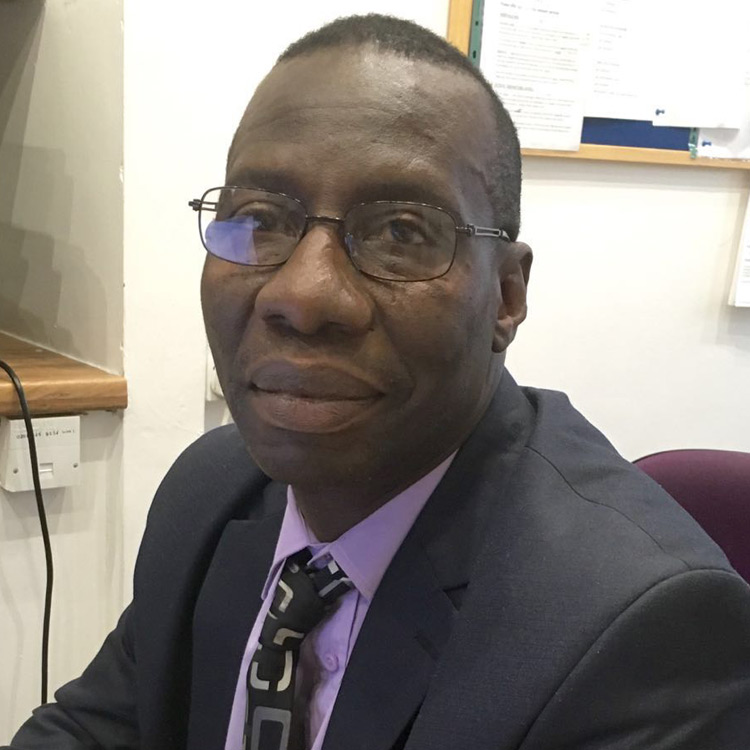 Brian Jirira
Manager
Brian joined Abbey Cars Group in August 2013. He is responsible for ensuring the Branch is adequately resourced as a Strategic business unit that delivers a satisfactory customer service, operating viably. Previously, he worked in the airline industry in senior management and has also worked in the wider Private Hire Industry at Krest International, the precursor to City Transfers UK as Operations Manager. He studied Human Resources & Industrial Relations Management and Business Administration respectively both at Post Graduate level.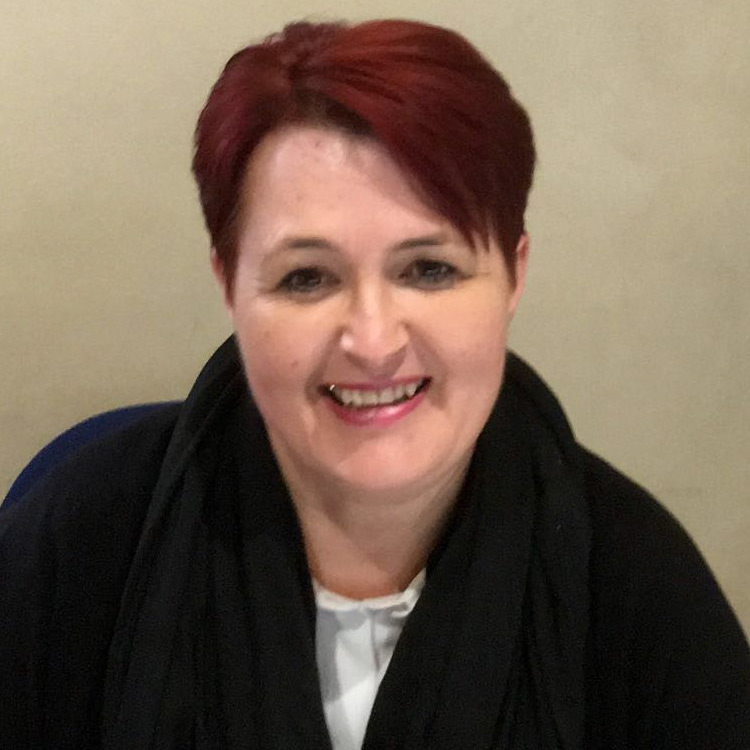 Leanne Kemp
Accounts Manager
Leanne joined Jimac Cars as a driver and rose through the ranks to be Accounts Manager for the Branch. In her current role as Accounts Manager, she is responsible for Relational management with all our Account holders, Revenue collection and book-keeping for the Branch.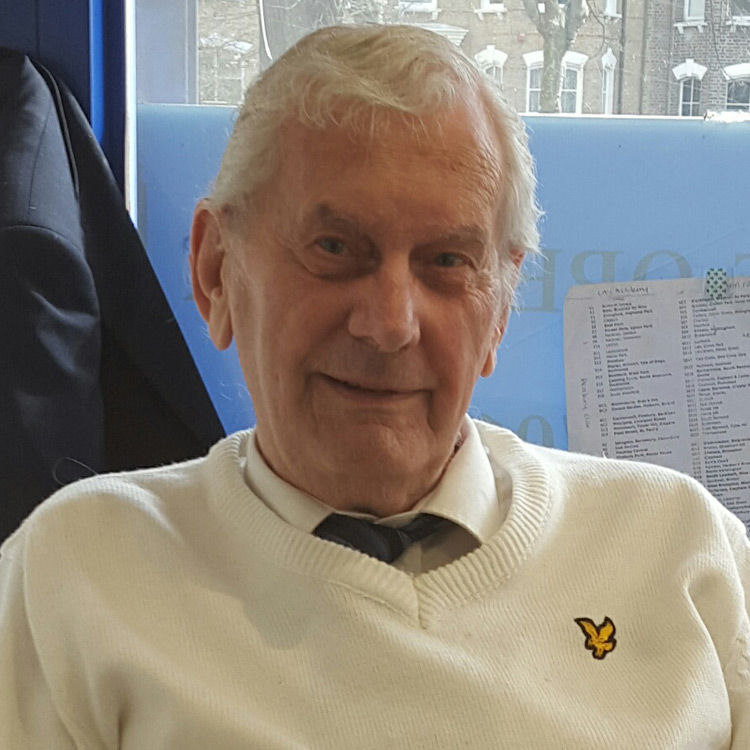 Fred Williams
Controller/Dispatcher
Fred joined Jimac Cars at its inception in 1981 as a driver and he spent the next 15 years in that role. He was then laterally transferred into the office as a day Controller /Dispatcher. He has been in that role for the last 20 years. As a Controller, he is responsible for the efficient monitoring and deployment of resources to ensure a timely, efficient allocation and dispatch of vehicles so that all our valued customers travel safely and on time every time on all their journeys.